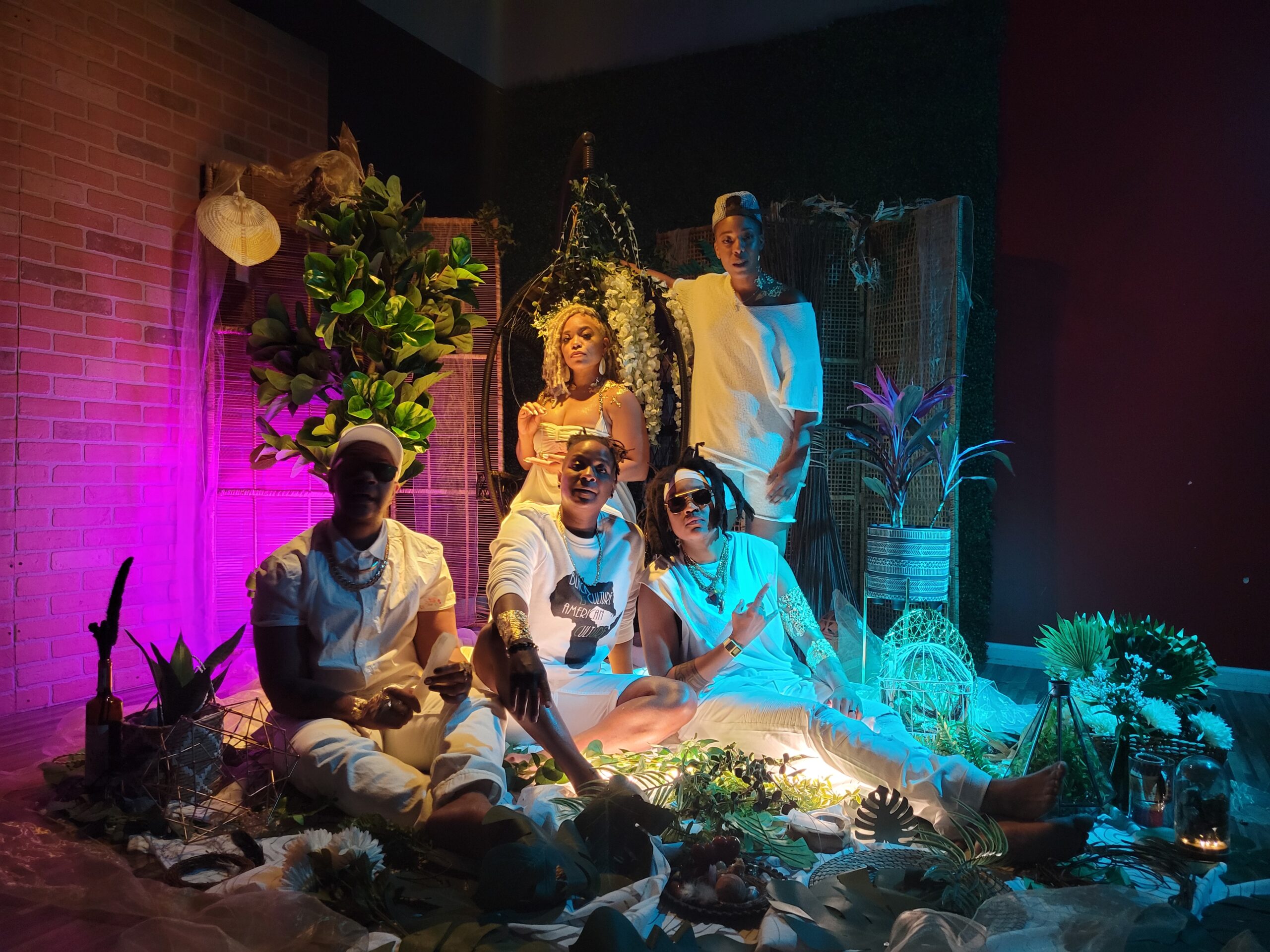 The CooLots are intersectionality personified.

Tiffany K. Walker
Hailing from Washington, D.C., they embody a sound that has been described as a "melting pot of different styles and talents [that] come together to create feelings never experienced before." The talented individuals that form this eclectic band each carry a style all their own; however, they come together to form a synergetic group that appeals to the eccentric in us all. The CooLots effortlessly move across a spectrum of genres including rock, alternative, indie, soul, and rhythm and blues, just to name a few.
Their unbridled musicality is something akin to the sounds of No Doubt, M.I.A. Paramore, Sade, Staind, System of a Down, Evanescence, Jimi Hendrix, and N.E.R.D. Their head-bopping, hip-rocking, alternative style has given us high-energy and infectious anthems, such as Amerikkka, N.U.N., Doors, and their latest single BLK GLD. In addition to playing at prominent D.C. area venues including 9:30 Club, Fillmore Silver Spring, The Lincoln Theatre, and Howard Theatre, The CooLots have brought their sound to the Brooklyn Museum (Brooklyn, NY), Capital Pride (WDC), Honey Groove (WDC), Rhinestone Steel (Pittsburgh, P.A), The Orpheum (Tampa, FL) and various venues in United States, earning them an international fanbase in the process.
The CooLots are not here to fit in. They refuse to be bound by industry standards and societal expectations; rather, they use their platform to inspire personal evolution and growth. They are here to indulge the hip grinders, the lyrically inclined, the head bangers, the soul sisters.